Home
Data Supremacy Now
Unified. SemApp™ unifies data without information loss or distortion and makes it all discoverable and accessible through one interface. Whether dealing with files, streams, structured data, or their data-models, SemApp's™ data representation is rigorous and expressive. This allows for incremental disambiguation, integration, and fusion, giving you the ability to cultivate a rich, cohesive network of information and knowledge from a wide range of data.
Powerful. From parsing to AI, SemApp™ can apply any algorithm to any data at any scale. Whether deployed in the cloud or at the edge, SemApp's™ modern monolithic architecture excels in performance and scalability, offering ease in deployment, operation, extension, and maintenance. The SemApp™ process framework is designed to accommodate human-in-the-loop activity as well as legacy / 3rd-party algorithms. Moreover, it seamlessly interoperates with existing enterprise services for a cohesive experience.
Secure. SemApp™ is meticulously designed to safeguard data security from the smallest element to the entire fabric. It achieves this through a combination of fine-grained access control, end-to-end encryption, and a zero-trust approach. This multi-layered security framework ensures that data remains protected both when at rest and in transit, with access limited solely to users or clients possessing the appropriate attributes and roles.
SemApp™ is a semiotic compute and storage fabric built in Elixir. It is the only Enterprise-level data fabric designed for ULS systems environments that is fully operational today.
SemApp
34.11856730584883, -118.30011455373526
Move it Forward. Make it Happen.
Simple
SemApp™ eliminates accidental complexity around data ingest, representation, and processing making these operations straightforward. This simplification cascades to all aspects of your data ecosystem. With SemApp the data problem becomes much smaller and your big data initiatives reach a whole new level of performance and efficiency.
Proven
SemApp™ stands as a proven solution, accredited and implemented by the National Geospatial Intelligence Agency where it has operationalized 70 PB of diverse data for thousands of users. It has not only passed several rigorous FISMA audits, demonstrating its commitment to security and compliance, but has also been formally recognized for its innovative approach.
Cost Effective
SemApp™ uses smart data lifecycle management and scale-to-zero processing to deliver optimal value at minimal cost. Using SemApp™, customers have unlocked new capabilities while achieving remarkable reductions in data storage and processing costs.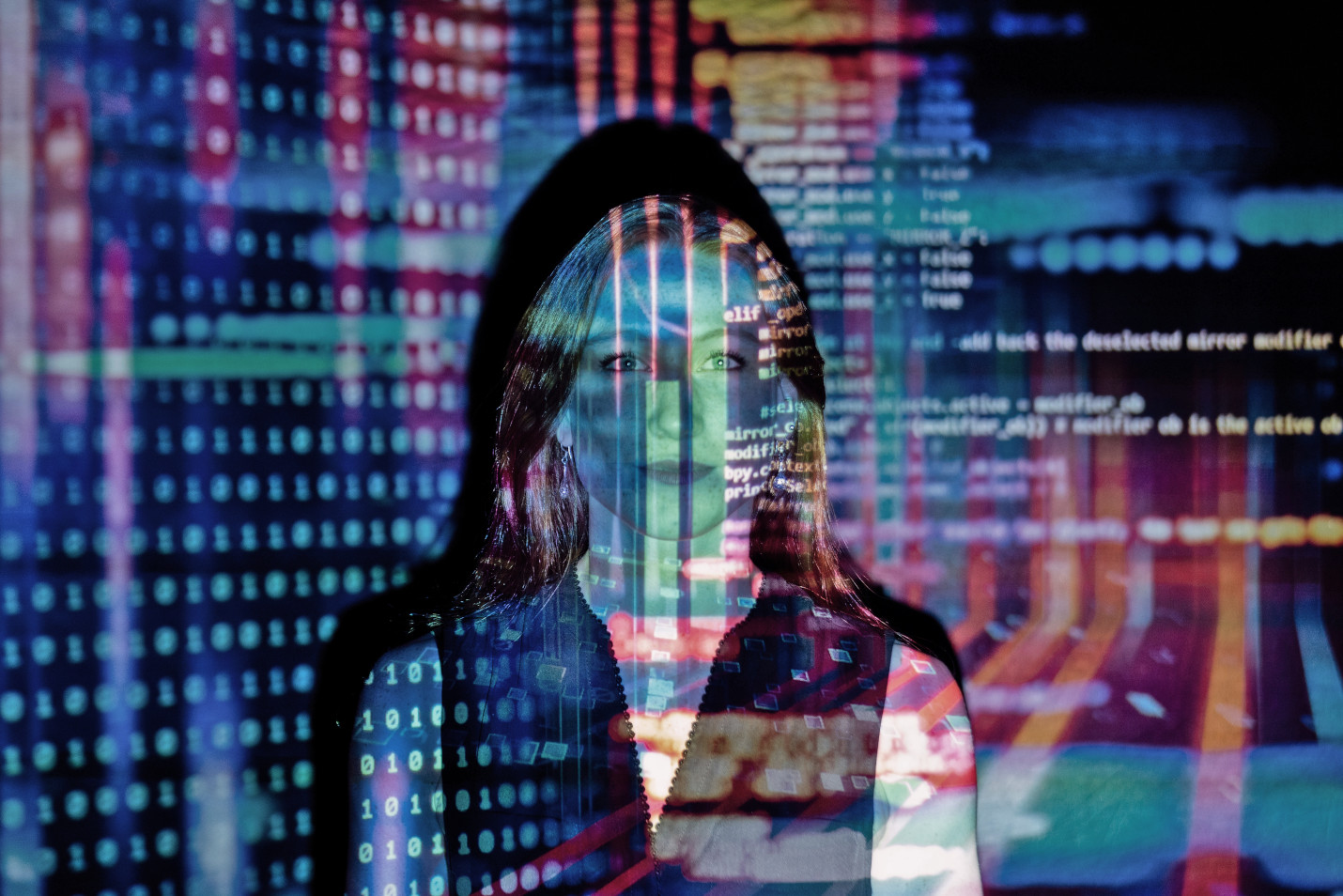 Perform end-to-end data management
To unlock the full potential of your data, comprehensive end-to-end data management is essential.
Modernize and Simplify Your Data Storage:
Streamline and modernize your data storage infrastructure to maximize data value.
Benefit from a single, robust, scalable, and cost-effective data store that consolidates all your data.
Seamlessly unify diverse data without the need for tedious data-model harmonization.
Utilize a rich representation that faithfully captures your data, information, and knowledge without any loss or distortion.
Secure the Data and Control Access:
Implement rigorous fine-grained data labeling to enhance data security.
Utilize user-friendly attribute and role-based access controls for precise control over data access.
Adhere to IA and FISMA accreditations, ensuring the highest standards of data security and compliance are maintained.
Cultivate and Manage Your Data:
Evaluate data coverage, quality, and usage to make informed, strategic decisions.
Eliminate data duplication for a cleaner and more efficient data repository.
Develop and refine domain-specific data models to align with your evolving needs.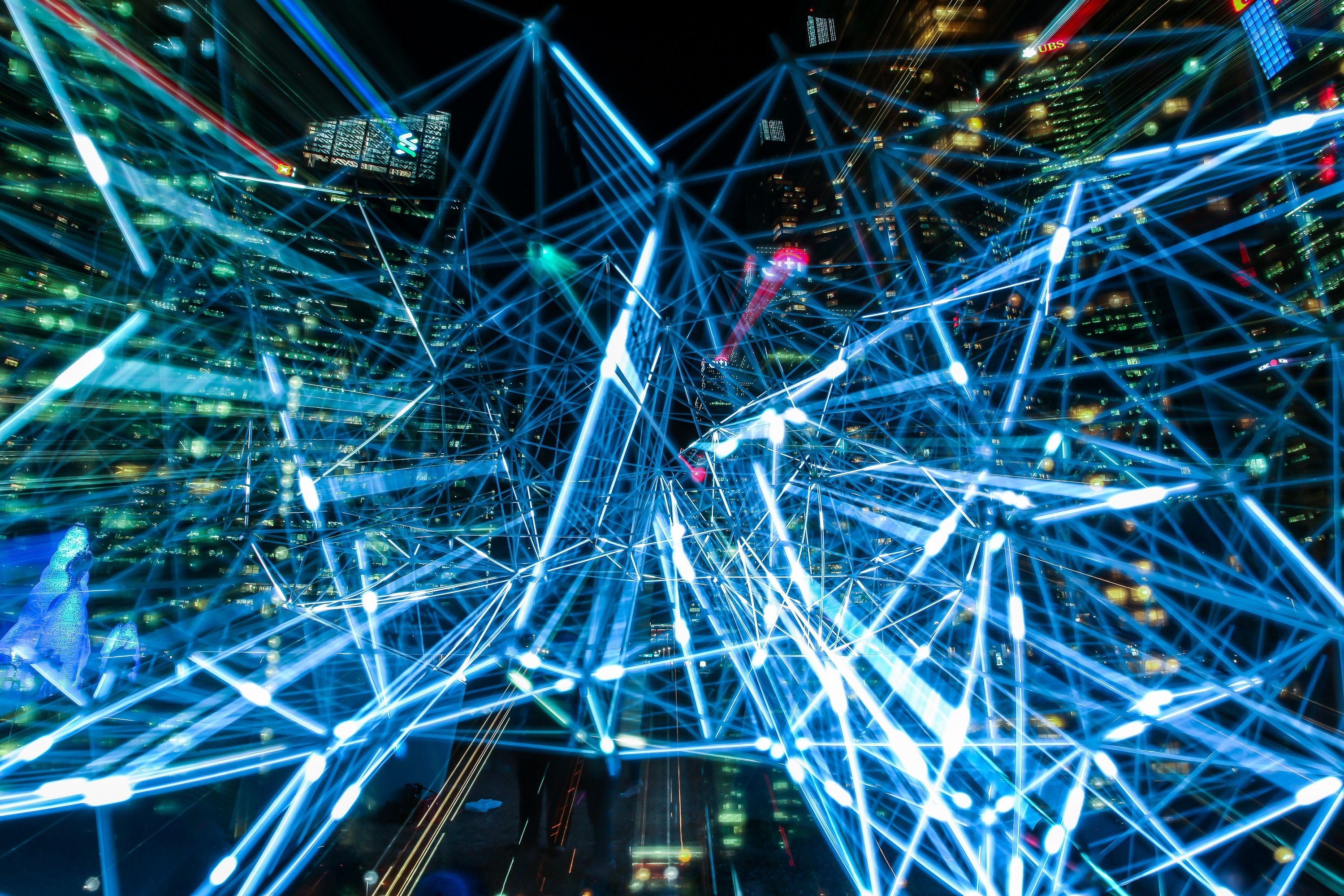 Break the data barriers
Discovering, using, and cultivating big data doesn't have to be so hard.
Enable Anyone to Find and Use Data:
Empower users to easily discover and utilize the data they require.
Access data through a unified API that spans your entire data holdings.
Perform ad hoc queries based on text, semantics, time, and geometry, employing a wide range of search options.
Enjoy the convenience of direct data downloads, simplifying the data retrieval process.
Apply Any Processing to Any Data at Any Scale:
Seamlessly apply any processing to data, regardless of scale, from data cleansing to advanced AI algorithms.
Utilize both third-party and custom algorithms, ensuring flexibility and adaptability.
Benefit from high-performance, concurrent, and scale-to-zero processing capabilities.
Enrich your data
Incrementally disambiguate data, transforming it into valuable information.
Establish connections between data element across disparate domains, capturing new insights.
Create objects with open or domain-specific semantics, building up information.
Employ automated reasoning to derive new insights and understanding.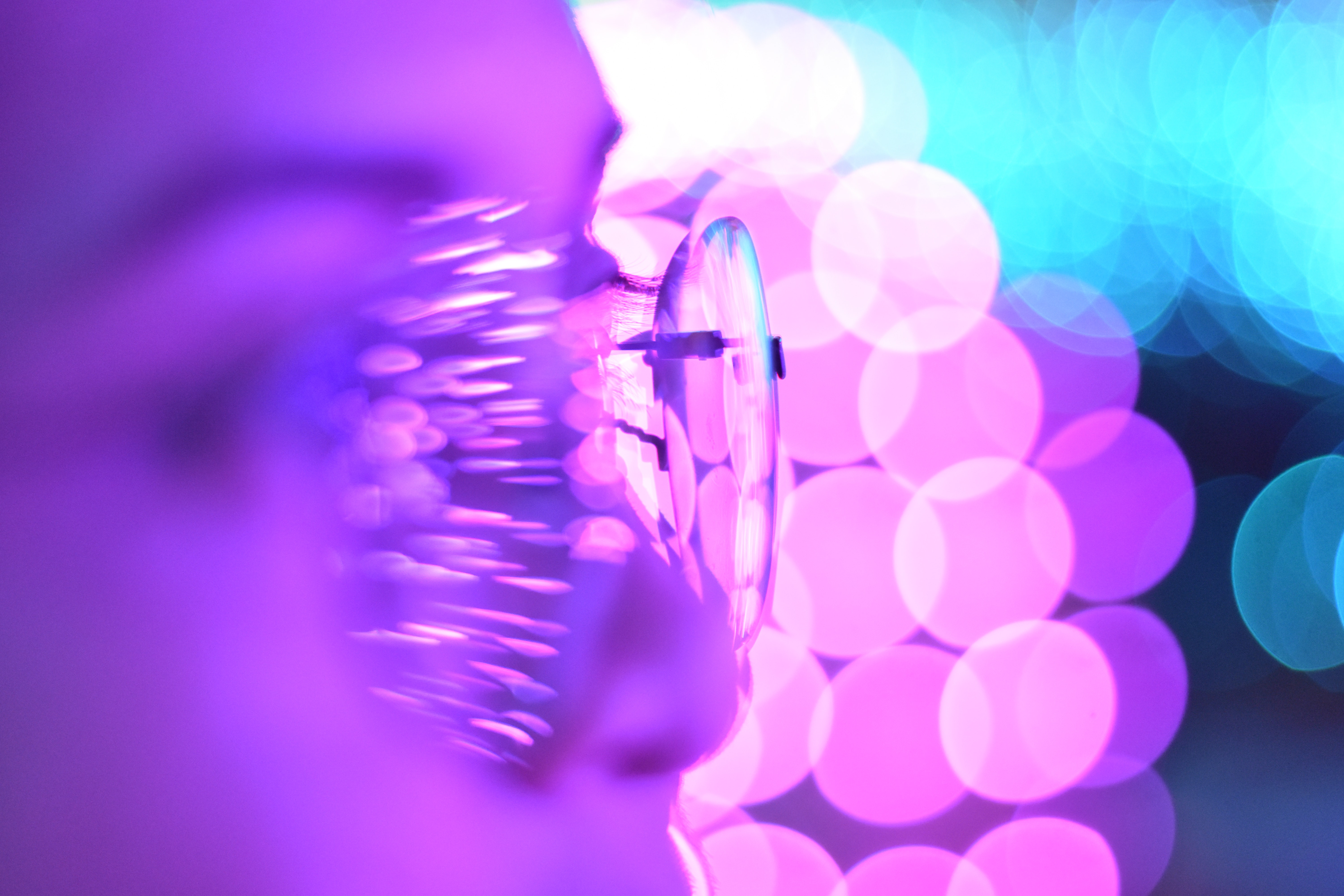 Iterate and develop solutions quickly
The value of data diminishes over time. Enhance its value by closing the gap between conception and implementation.
Innovate with New Applications and Tools:
Design specialized user interfaces tailored to support mission-specific objectives.
Create reusable tools that harness diverse data in innovative ways.
Develop applications that leverage information generated by other users and processes.
Empower Your Data Scientists:
Generate insightful data visualizations to facilitate data analysis.
Rapidly prototype and engage in literate programming using LiveBook and Jupyter Notebooks.
Build AI models customized to work seamlessly with your data.
Explore the possibilities of cognitive computing for advanced insights.
Efficiently Transition from Prototype to Production:
Develop and deploy applications on the same fabric, streamlining the transition from prototype to production.
Enjoy the flexibility to scale up to any level, with scalability limited only by your cloud resources.
Minimize operational costs through the use of scale-to-zero services and smart data lifecycle management practices.